Another Timbre TimHarrisonbre



New CD Releases click on covers for more information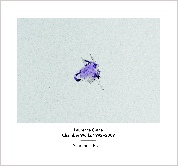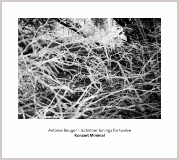 at74x2 Laurence Crane - Chamber Works
A double CD with over two hours music played by Apartment House, including 'Sparling', 'John White in Berlin', 'Estonia', 'Four Miniatures', 'Raimondas Rumsas', 'Riis', 'Ethiopian Distance Runners' and other works. For more information click on cover.
youtube extract 1 'Sparling' - version for clarinet & guitar
youtube extract 2 'Seven Short Pieces'
youtube extract 3 'John White in Berlin'
£16
at75 Berlin series no.3 split disc
Roananax 1999 - archive recording of quartet of
Axel Dörner, Robin Hayward, Annette Krebs & Andrea Neumann
Obliq 2014 - recent work by trio of
Pierre Borel, Hannes Lingens and Derek Shirley
£9
at76 Berlin series no.4 split disc
Sabine Vogel - luv
work produced as part of Landscape Quartet
Chris Abrahams / Sabine Vogel duo - kopfüberwelle
£9
at77 Berlin series no.5
Konzert Minimal play Antoine Beuger's
tschirtner tunings for twelve (2005)
£9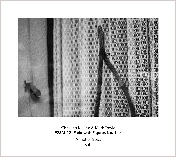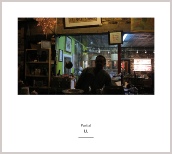 Two incoming concerts
Ferran Fages, Lali Barriere and Ryoko Akama play a unique trio at a one-off meeting in Sheffield, 8pm on Wednesday 20th August at Over The Top, 78 Kingfield Road, S11 9AU
Support by Mick Beck, Charlie Collins and Beatrix Ward-Fernandez.
Then on September 18th at Cafe Oto there will be the first UK performance by Konzert Minimal. Four members of the Berlin-based collective will perform compositions by Antoine Beuger and Catherine Lamb, in collaboration with five leading UK-based experimental musicians. More details and tickets here
Online Projects
1. The Mobiles Project
2. Variations 2 Project (after Christoph Schiller)
'Variations 2' will grow to become a set of original hour-long collaborative pieces made by chains of musicians working with the brilliant structure developed by Christoph Schiller on his recent CD 'Variations'.
You can listen to the pieces as they grow and follow the music as it is passed from musician to musician in a kind of relay.
Musicians taking part in the Variations 2 project include Angharad Davies, Magnus Granberg, Andrea Neumann, Erik Carlsson, Dafne Vicente-Sandoval, d'incise and Marjolaine Charbin.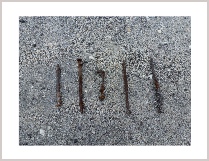 3. Sarah Hughes Graphic Score Project
We sent a copy of 'Architectural Model Making', a graphic score by Sarah Hughes, to 14 musicians and asked them to send in their realisations of the piece. The first nine realisations are now up online, and you can listen to them and read an interview with Sarah about her work here
The realisations already online are by:
Lali Barrière / Eduard Màrquez
Realisations by the other musicians will be added as they are ready.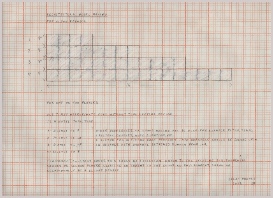 To see a larger image of the score click here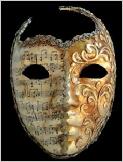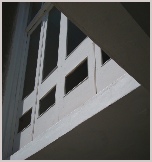 The Anonymous Zone Werder 2005/1 project Max Eastley - Clocks of the Midnight Hours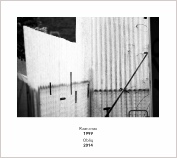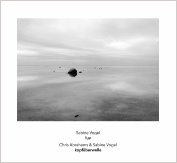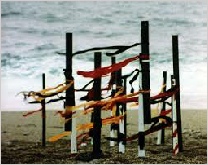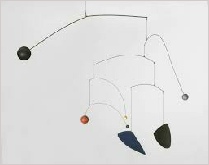 The Mobiles Project is inspired by the modular sculptures of Alexander Calder, and facilitates the production of similarly modular, open-formed musical works.
The project was co-ordinated by Samuel Rodgers, Dimitra Lazaridou-Chatzigoga and Johnny Chang, each of whom asked other musicians to produce tracks for their Mobiles.
Contributing musicians include Peter Ablinger, Cremaster, Anne Guthrie, Rie Nakajima, Nate Woolley, Catherine Lamb and Xavier Charles.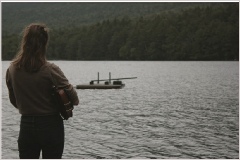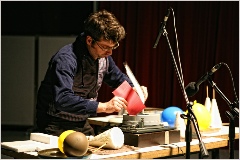 Ferran Fages Catherine Lamb