Another Timbre TimHarrisonbre



New Releases click on covers for more information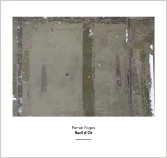 at65r Ferran Fages 'Radi d'Or'
A composed work combining instruments and live electronics by the Barcelona-based musician, realised by Ferran's own ensemble:
Olga Ábalos flute and alto saxophone Lali Barrière sinewaves
Tom Chant tenor and soprano saxes Ferran Fages acoustic guitar
Pilar Subirá percussion
£7 CDR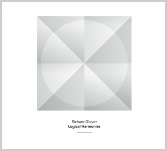 at66 Richard Glover 'Logical Harmonies'
Seven compositions of process music by the UK-based composer Richard Glover. Performers include Dominic Lash, Philip Thomas, musikFabrik, Bob Gilmore, Ensemble Portmanto and Seth Woods.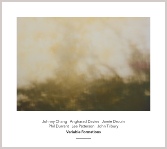 at67 'Variable Formations'
A semi-improvised piece recorded live at Cafe Oto in February 2013
Johnny Chang viola Angharad Davies violin
Jamie Drouin electronics Phil Durrant electronics
Lee Patterson amplified objects John Tilbury piano
£8 CD
at68r Ingrid Lee - 'Mouth to Mouth'
Four compositions by the Los Angeles-based composer Ingrid Lee, dealing with concepts of contagious movement. 'Of Monsters', 'Cells', 'Bead, Spit' and 'Another'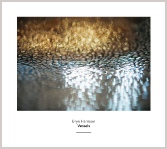 at69 Bryn Harrison - 'Vessels'
An extraordinary labyrinthine 75-minute work for piano solo by the Huddersfield-based composer Bryn Harrison. Performed by Philip Thomas.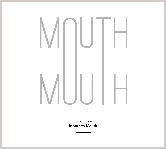 at62x2 Antoine Beuger - Cantor Quartets (2003)
a double CD played by Jürg Frey, Sarah Hughes,
Dominic Lash & Radu Malfatti
Recorded in St.Laurence Church, Combe,
near Oxford, June 2012
£14 2 x CDs youtube extract
at63 Christoph Schiller - Variations (2013)
A stunning solo CD recorded early this year, for spinet,
amplified objects & piano
£8 CD youtube extract
at64 Anders Dahl & Skogen - 'Rows'
The exquisite Swedish-based group follow last year's
highly-acclaimed CD 'Ist gefallen in den Schnee' with
another beautiful work for chamber ensemble.
£8 CD youtube extract








Launch Concert - Vessels and Logical Harmonies
Launch concert of the CD's Vessels by Bryn Harrison and Logical Harmonies by Richard Glover.
Philip Thomas will give the first public performance of the 76-minute version of 'Vessels', preceded in the first half by three recent compositions by Richard Glover:
'Logical Harmonies #1' (piano solo)
'Organ Harmonies' (organ solo)
'Ascending scale with piano accompaniment' (flute and piano)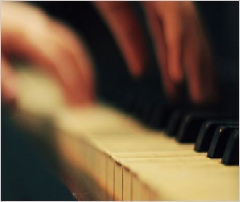 Tuesday 3rd December, at St. Paul's Hall,
University of Huddersfield, Queensgate, Huddersfield HD1 3DH
Free entry. Reception at 6.45pm, concert starts at 7.30pm.
The Anonymous Zone - new pieces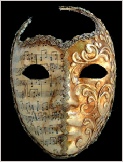 Five new pieces have been uploaded to The Anonymous Zone, and you can hear them here
And the identities of the musicians behind the seven most recent pieces on The Zone are revealed on a new Archive Page here
Older pieces from The Zone can be heard here
New Online Projects
There are three new online projects in preparation, two of which should be ready in early 2014. More details soon.
Re-issue of Wandelweiser box set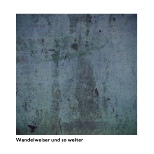 The Wandelweiser und so weiter box set sold out early this year, but has now been re-printed and is available again.
There is an excellent review of the box by Michael Rosenstein in the on-line journal Point of Departure, which you can read here
Or click on the cover for more information
£36 6 x CDs


Manfred Werder's '2005(1)'
The 23rd realisation of Manfred Werder's text score '2005(1)' has just been uploaded.
To hear the various realisations from musicians around the world, and read a long interview with the composer, go here
Max Eastley film on Youtube
An archive documentary from 1986 about the work of sound sculptor Max Eastley has been uploaded to the Another Timbre Youtube channel. You can view it here
There are also extracts of 6/7 minutes from most Another Timbre discs on the channel. To visit or subscribe to the channel, click here