Another Timbre TimHarrisonbre



New CD Releases, April 2016 click on covers for more information
Recent CD Releases click on cover for more information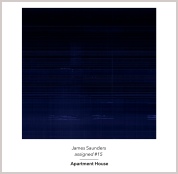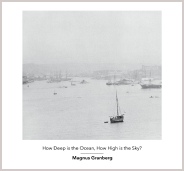 at87 Magnus Granberg
'How Deep is the Ocean, How High is the Sky?'
for 10-piece ensemble of baroque instruments, prepared piano, objects and electronics
at88 James Saunders
'assigned #15'
Played by Apartment House:
Anton Lukoszevieze, James Saunders, Bridget Carey,
Simon Limbrick, Nancy Ruffer, Philip Thomas and
Kerry Yong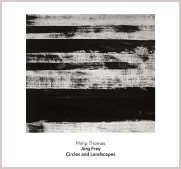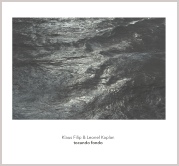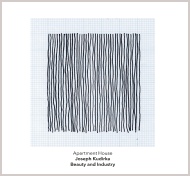 at89 Joseph Kudirka
'Beauty and Industry' Played by Apartment House
8 chamber pieces by one of the most original voices in experimental music in the USA, beautifully realised by Apartment House.
Youtube extract 1 - Beauty and Industry
Youtube extract 2 - 21st Century Music
at90 Klaus Filip & Leonel Kaplan - 'tocando fondo'
Two extended improvisations for sine waves and trumpet by the Austrian / Argentinian duet. Careful, quiet and beautiful music.
at91 Jürg Frey - 'Circles and Landscapes'
Six absorbing works for solo piano by Jürg Frey, played by Philip Thomas. Five new or recent pieces, together with 'In Memoriam Cornelius Cardew' from 1993.
Youtube extract 1 - Miniature in Five Parts
Youtube extract 2 - Extended Circular Music #9



We offer downloads of all our CDs as either lossless flac, or mp3-320 files.
If you want downloads, please email info(at)anothertimbre.com and we will send you the music. Files cost £5 per disc, or £10 for a double CD.
at92 Goldsmiths
An extended group improvisation and compositions by Sarah Hughes, John Lely and Jurg Frey, played by:
Angharad Davies (violin), Rhodri Davies (electric harp),
Michael Duch (double bass), Lina Lapelyte (violin),
John Lely (objects & electronics) & John Tilbury (piano)
Youtube extract 1 - Sarah Hughes
Youtube extract 2 - improvisation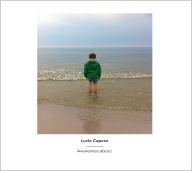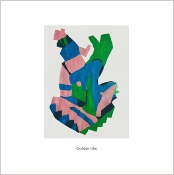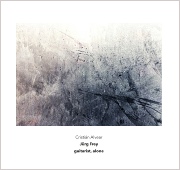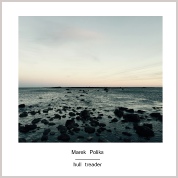 Future releases
In June an exceptional batch of releases with the title 'violin + 1', featuring experimental duos for violin and one other instrument.
at96 will be Bryn Harrison's celebrated work for violin + piano 'Receiving the Approaching Memory', played by Aisha Orazbayeva and Mark Knoop.
at97 is 'Dirt Road', a fantastic long piece for violin + percussion by Canadian composer Linda Catlin Smith, played by Mira Benjamin and Simon Limbrick.
at98 is 'Volume', an extended joint composition by the Illogical Harmonies duo, who are Johnny Chang and Mike Majkowski (violin + double bass)
and finally at99 will be a disc of improvisations and composed pieces by Angharad Davies and Tisha Mukarji (violin + inside piano), whose wonderful CD 'Endspace' was one of the first batch of releases when the label launched nine years ago.