Another Timbre TimHarrisonbre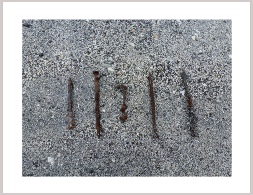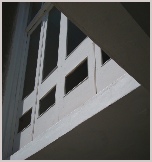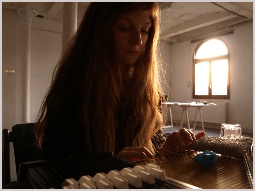 Online Projects
There are several online projects where you can listen to music for free on the Another Timbre website. Click on the images below to find out more and enjoy the music.
Manfred Werder 2005(1) project
Multiple actualisations of a famous text score by Manfred Werder.
Contributing musicians include Lee Patterson, Stefan Thut, Taku Unami, Julia Eckhardt, Matt Davis, and Anne Guthrie.
The Anonymous Zone
Listen to pieces of music without knowing who they are by, and decide without prejudice whether you like the track.
Then you can find out who the music was by.
Taking the modular sculptures of Alexander Calder as their starting point, three musicians co-ordinated the production of open-formed pieces of music, asking other musicians of their choice to contribute tracks.
The co-ordinatiors were Dimitra Lazaridou Chatzigoga, Samuel Rodgers and Johnny Chang. Other contributing musicians include Peter Ablinger, Cremaster, Rie Nakajima, Nate Woolley, Xavier Charles and Catherine Lamb.
Variations 2 (after Christoph Schiller)
Using a brilliantly simple chain-like structure devised by Christoph Schiller, two hour-long compositions are being built by a range of invited musicians, including Angharad Davies, Erik Carlsson, Dafne Vicente-Sandoval, d'incise, Jonas Kocher and Marjolaine Charbin. Click on the picture to hear the pieces as they have developed so far.