Another Timbre TimHarrisonbre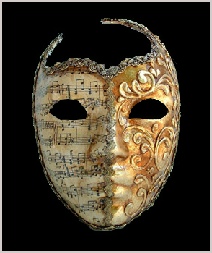 The Anonymous Zone 2011-2013
Below are links to over thirty pieces of contemporary music which you can listen to without knowing who they are by, so without preconceptions as to whether you are listening to the music of a well-established 'star' of the experimental music world, or someone you have never heard of.
Click on the yellow file number (eg AZ#1) to hear a track, then, once you've listened, click on the red question mark to find out about the musician(s) who made the music.
We recommend that you listen to music in The Anonymous Zone either on good quality headphones or through a good audio system rather than on laptop speakers.
The pieces were all mastered separately and at different levels, so you may want to adjust the volume from piece to piece for optimum playback.